Free Filter Material For Your Personal Safety Masks
Free Filter Material For Your Personal Safety Masks
GET A FREE MERV-13 FILTER INSERT TO MAKE YOUR CLOTH FACE MASK(S) SAFER
FILTERS ARE ONLY AVAILABLE FOR RESIDENTS IN THE CREST HILL, IL AREA!!!
The Center for Disease Control CDC now urges us to wear cloth face masks when out in public.

While better than not having a mask in those situations where 'social distancing' is impossible – like at the grocery store – cloth face masks do not offer much protection.

However, by adding a full-size pocket or 'kangaroo pouch' to a cloth face mask, MERV 13 filter material can be inserted into the pouch to provide greater protection.

This is because MERV-13 filter material is rated to capture anything in the air down to 0.3 – 1.0 micron in size.

As our way of helping our community during this Coronavirus emergency, Rousculp's Heating & Cooling is providing this resource page to help you better protect your family with:
A signup form (below) to receive FREE MERV-13 face mask inserts by U.S. Mail

Limit 2 inserts per family
While supplies last
We're limiting our mailings of inserts to families in the Crest Hill, IL area ONLY



Use the buttons at the top of the page to learn:

How to make a face mask with a 'kangaroo pouch'
FAQ's on mask care and MERV-13 filter material
Contact info of local people who are making face masks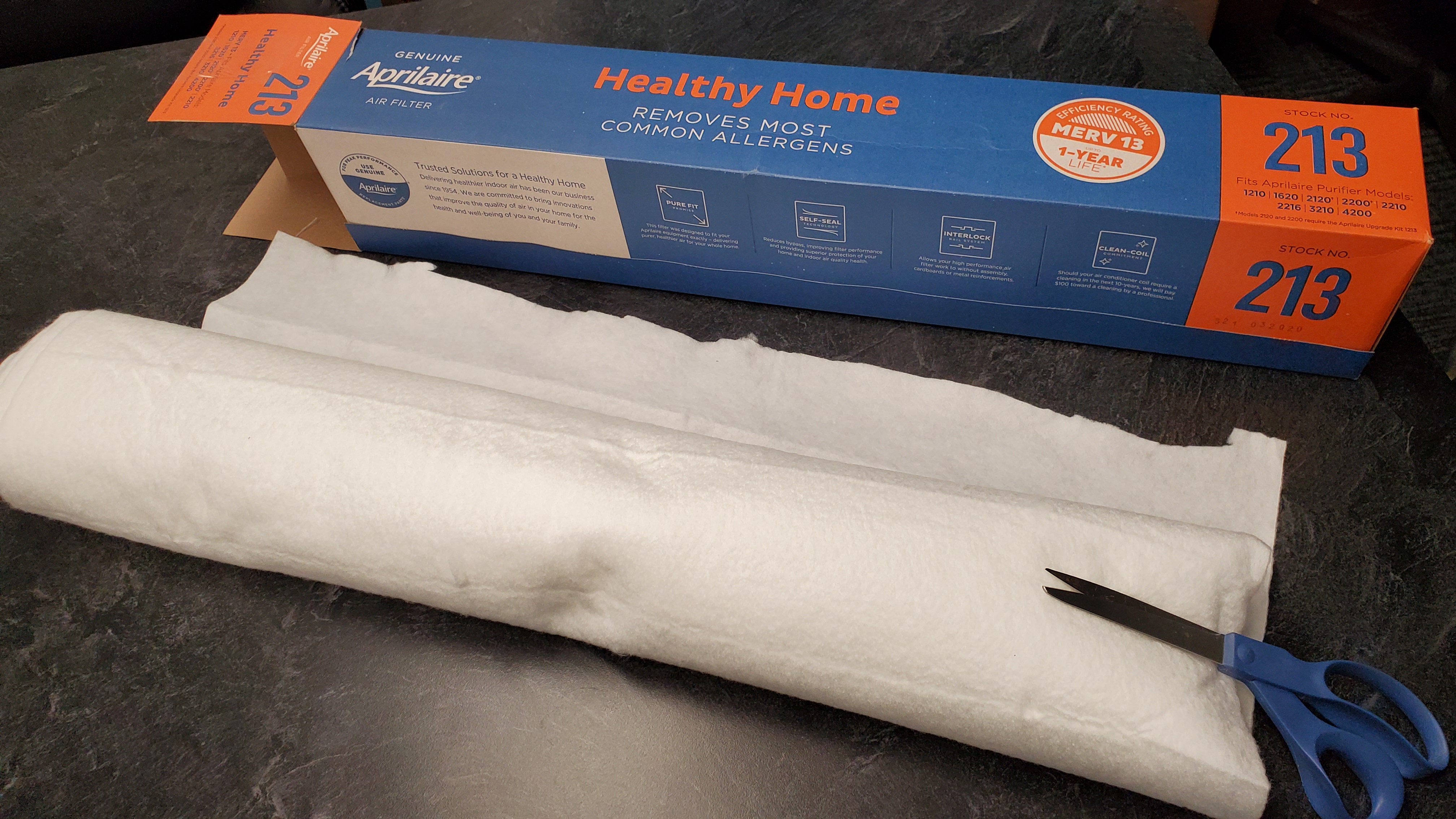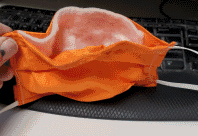 Warning: Unlike the filters we are providing, not all furnace filters can be used in this capacity safely. Some filters may contain fiberglass as part of the material which would be harmfull to breathe through.