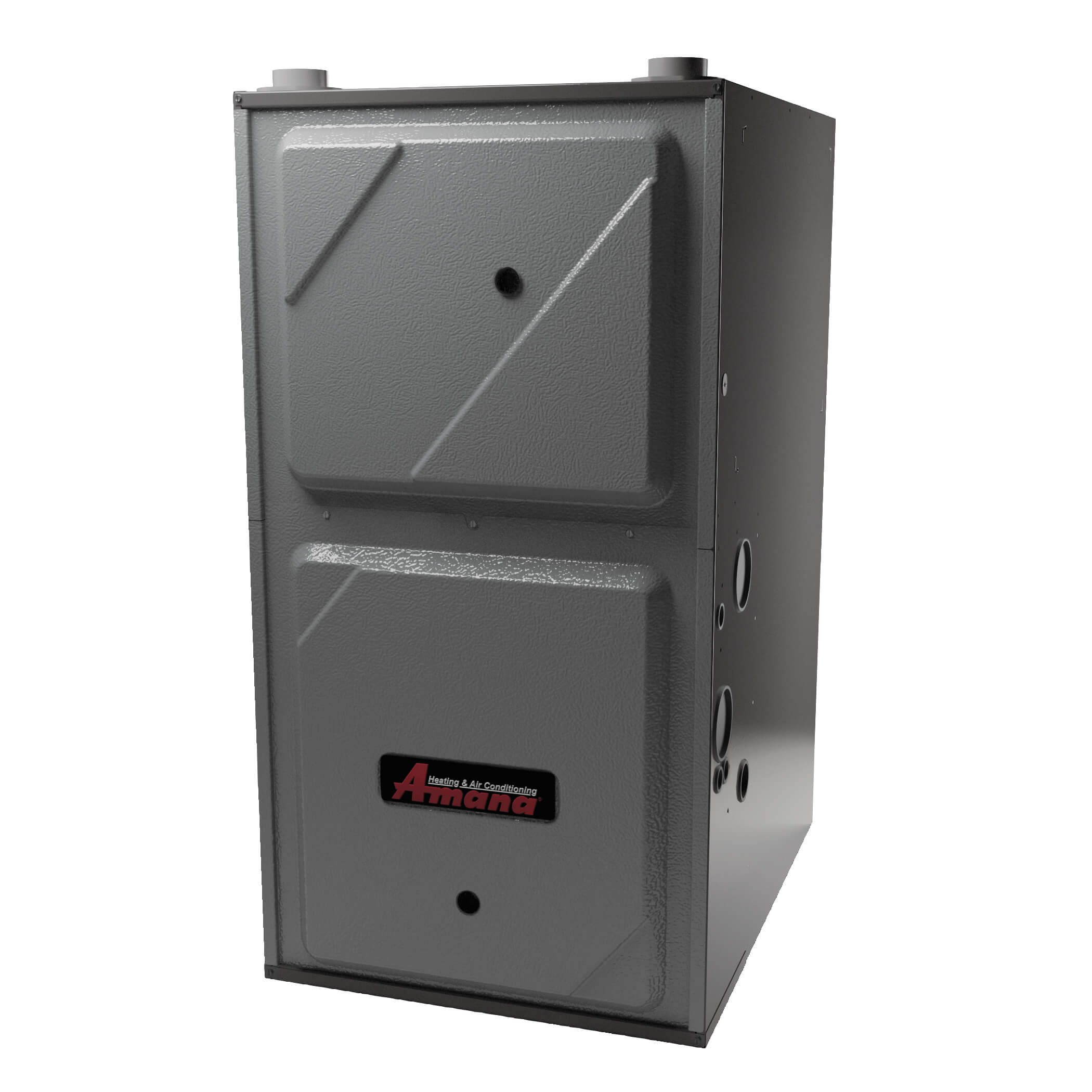 Many homeowners struggle with the question, "Should I replace my furnace?" Replacing your furnace is an investment, however, frequent furnace repair is costly and inconvenient. As your furnace ages, it will begin to require costly and persistent repairs. More often than not, it's more cost-effective to invest in a new system when your furnace starts to act up. Just like an old car, recurrent breakdowns signal that your furnace is nearing the end of its life. Heating systems usually last between 12 and 20 years. Give us a call at Rousculp's Heating & Cooling and we will asses your furnace and decide whether it needs to be replaced.
Does My Furnace Need To Be Replaced?
Below are some of the telltale signs that it's time for your furnace to be replaced:
Your furnace requires frequent repairs
Your furnace makes unusual loud noises
Some rooms in your house are warmer than the others
Your furnace turns on and off frequently
Your furnace rattles or buzzes
Your furnace is rusting or corroding
How We Can Help
If your furnace is exhibiting any of these tell-tale warning signs, give us a call at Rousculp's Heating & Cooling and one of our HVAC technicians will come and inspect your unit. Furnace installation requires ductwork, insulation, piping, wiring, electrical service, thermostat installation and more. Installation work requires experience and state-of-the-art equipment. Our commitment to excellence is visible in the high-quality and professional work we do. The last thing you want is a cold house in the wintertime.
When you decide it is time for a new furnace, our furnace installation specialists will help you select the most energy efficient furnace. We will help you factor in local energy costs, tax credits and rebates. It is important to choose a furnace that matches the size and capacity of your HVAC system. With your budget in mind, we will work to find the best furnace for your home. Our team has experience with furnace installation and we guarantee quality work. If you have questions regarding furnace maintenance or furnace installation, we will provide you with honest and reliable answers.
You can trust our furnace installation services. Give us a call and we will discuss your HVAC system and work to find the best furnace for your home.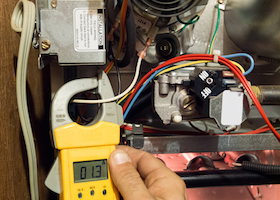 At Rousculp's Heating & Cooling, we use top-of-the-line heating equipment for both energy savings and comfort. Our team is well versed in the latest heating equipment technologies. There are many different thermostats and control options available to you and our team will make sure you understand the benefits of each different system. Before we install your heating equipment, we will communicate with you and understand how you would like to operate your heating and air conditioning system controls.
We work with the highest quality brands in the industry as our goal is to provide you with the best equipment possible. For more information about the heating equipment we use, give us a call at Rousculp's Heating & Cooling and speak with one of our friendly HVAC specialists.