Air Conditioning Installation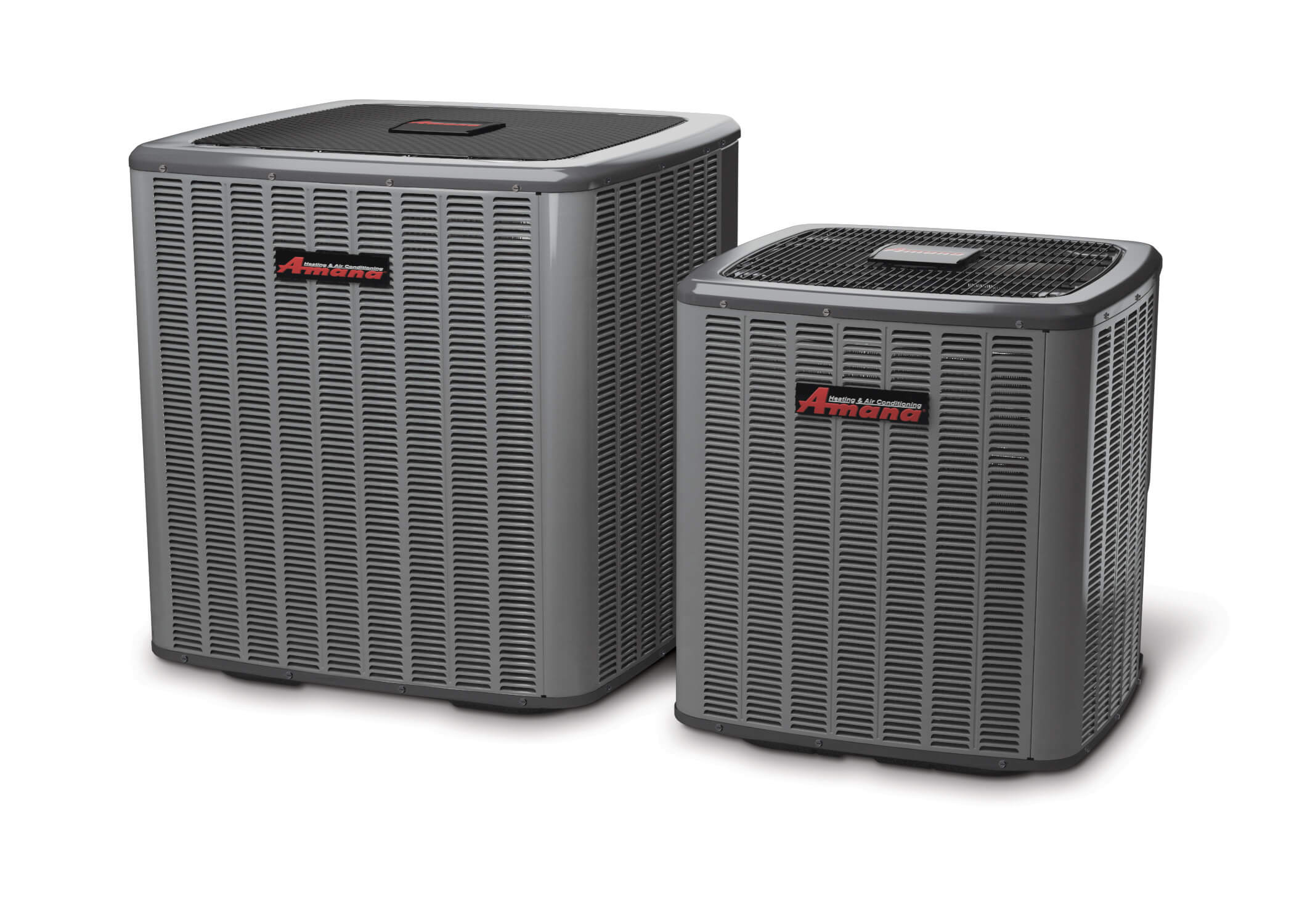 Are you investing in a new air conditioning system or replacing your old one? Improper air conditioning installation can cause many problems down the road. Our team at Rousculp's Heating & Cooling has experience and knowledge you can trust. Give us a call and we will help you choose the best system for your home, give you an accurate estimate and professionally install your new HVAC system.
How To Choose The Best System
Every house is different. Our HVAC specialists are here to help evaluate your needs and select the best air conditioning system for your home. Our trained heating and air conditioning technicians are familiar with a wide range of HVAC systems. Depending on your space and cooling requirements, our team will evaluate your house and determine which system will efficiently keep your home cool and comfortable during the hot summer months.
Different Types of Air Conditioning Systems
Not only are there different styles of air conditioning systems, there are different sizes. In order to choose the right size HVAC system, many factors need to be considered. Our team of experts at Rousculp's Heating & Cooling understands that local climate, air infiltration percentages and insulation levels must be taken into account to ensure an efficiently working system. Give us a call and our specialists will walk you through the entire process and together we will determine which type and size of air conditioning system is best for your home.
With over 30 years in the business, our team will provide you with expert, quality air conditioning service. Give us a call today to discuss your options and leave your air conditioning installation up to the professionals!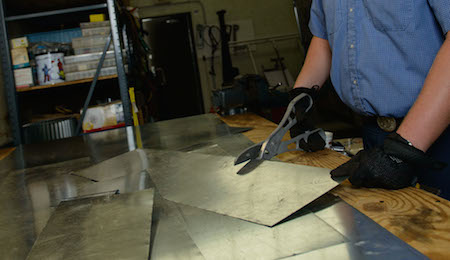 At Rousculp's Heating & Cooling, we use industry-leading tools and equipment. We have high standards and we believe in using high-quality products. Whether you need a control knob or an exhaust hose replaced, we use top-of-the-line, high-technology equipment for both fuel savings and efficiency.
We are dedicated to upholding high-quality standards and we believe this must be reflected in the tools and equipment we use. Whether it is as small as a thermometer or as big as the air conditioning unit itself, we rely on trusted, durable equipment for your lasting comfort. For more information about the air conditioning equipment we use, give us a call at Rousculp's Heating & Cooling and speak with one of our knowledgeable HVAC technicians.